Department of Health Francis Report
Published: 09 March 2013 | Categories: Reports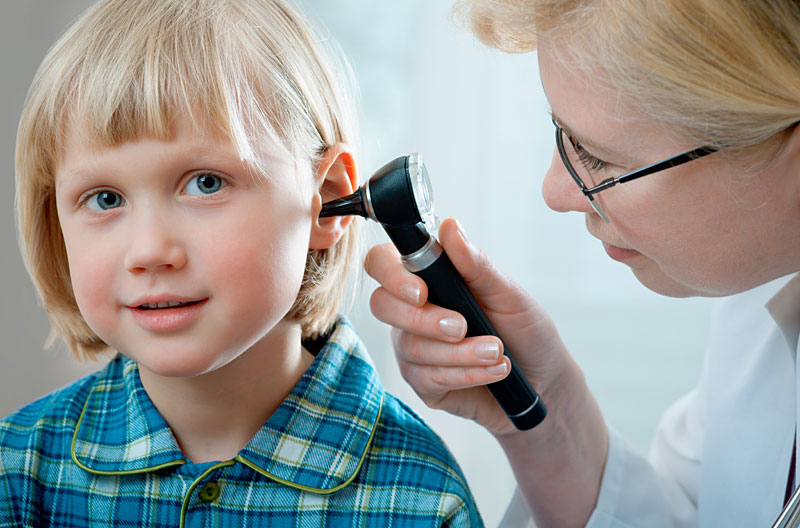 The health system across Nottingham City and Nottinghamshire has a unity of purpose, which is to provide patients across the breadth of the NHS with high quality services.
Our local health system has a track record of continuously improving services for the benefit of patients. We deliver appropriate challenge to one another (as commissioners and providers) when services do not seem to meet the required standards. Where necessary, immediate actions are taken to bring rapid improvements. Each NHS organisation across Nottinghamshire has a clear commitment to listening to patient and public views and acting on them to increase standards of care and safety for patients.
We must all learn from the Francis Inquiry. Chief Executives, Accountable Officers, Medical Directors and Clinical Commissioning Leads from local NHS organisations in Nottinghamshire will come together on 12 February to review the contents of the report and ensure that improvements to our systems and processes are made in line with any recommendations made.
Response from NHS leaders across Nottinghamshire:
Professor Mike Cooke CBE, Chief Executive of Nottinghamshire Healthcare NHS Trust
"Nottinghamshire Healthcare is proud of its culture of open reporting. This reflects a staff group which knows that sharing the improvements to practice is needed when things go wrong. We have strong safeguarding and quality teams that work in partnership with other agencies, such as the Nottinghamshire Multi Agency Safeguarding Hub which improves the protection of children and vulnerable adults. External validation of our quality approach is important – we have recently been accredited by the NHSLA and Investors in People. We are currently being assessed for Foundation Trust and this now rigorous process focuses as much on the quality of care as it does finance. Board assurance is important and we are assured by the fact that we use so many different ways to listen to what our patients and staff are telling us."
Dr Doug Black, NHS Nottingham City and Nottinghamshire County Medical Director
"As current commissioners, we have been actively working with our local providers to ensure services across the healthcare community are high quality and that patients receive safe care. This includes ensuring that providers and commissioners fully consider the views of patients and the public. But we are not complacent; we know there is more we can do.
"It is important that patients and the public know how to have their say on local services; we will continue to highlight the ways they can do this and ensure they are listened to and acted upon.
"Clinical commissioning groups (CCGs), which are set to take over responsibility for health care from primary care trusts on 1 April, are already well placed to ensure that the failings in Staffordshire are not repeated locally. All six CCGs have successfully completed the stringent authorisation process, and have agreed arrangements in place to tackle safeguarding and quality issues."
Peter Homa, Chief Executive of Nottingham University Hospitals NHS Trust:
"Patient safety and experience are our highest priorities. Our clinical outcomes are among the finest in the country. Dr Foster's Summary Hospital Mortality Indicator provides independent confirmation for our patients and community that the care provided by our many thousands of staff is safe and of a high standard.  A recent Care Quality Commission re-inspection found we are meeting all but one of the essential quality and safety standards (action has been taken to improve in the single area where we fell short).
"We are open to scrutiny from our patients, commissioners and partners.  It is this challenge and feedback which enables continuous improvement of our services. When our services do not meet the required standards, we take immediate action."
"We have an active programme to encourage our staff to raise concerns. Our extensive values and behaviours programme has been in place since 2009 to ensure our staff values are those of the NHS and NUH. We encourage a culture of openness at our hospitals. We acknowledge when we get things wrong and share our learning with our staff, patients and the wider NHS, where appropriate. We are open about the challenges we face as well as our successes. This is reflected in our annual Quality Account, which details our performance against our priorities and national standards."
Click here for the Department of Health Robert Francis Inquiry report into Mid-Staffordshire NHS Foundation Trust