NHS changes from April 1st
Published: 27 March 2013 | Categories: NHS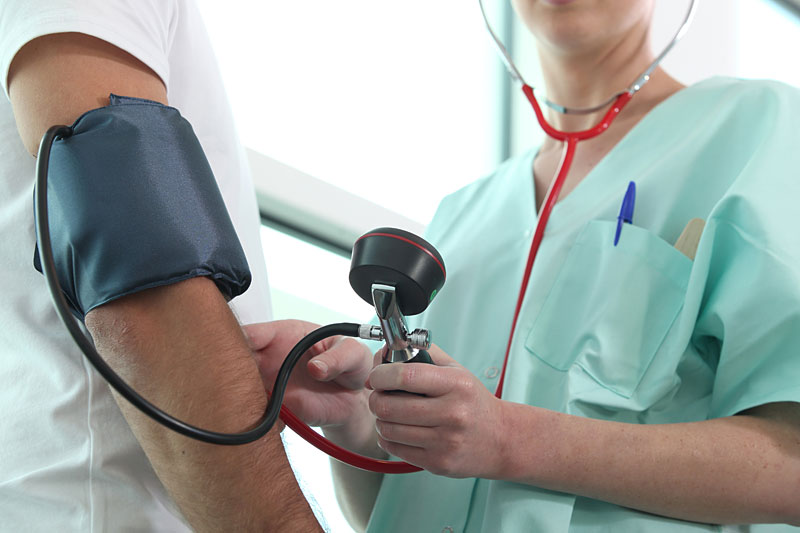 Since April 1, the way the NHS is organised locally has changed from a single Primary Care Trust (PCT) to five individual clinical commissioning groups (CCGs).
Each of the CCGs is now responsible for assessing local health needs and then planning and paying for the local health services in their communities. This gives groups of local GPs and other key healthcare professionals full control of the local health services that were previously managed centrally by the PCT, which was abolished to enable the CCGs to legally take control.
To prepare for this major change, the GPs and admin staff in the five CCGs shadowed NHS Nottinghamshire County, the local PCT, for more than a year.
The CCGs cover all the GP practices in each of the five areas, and each one has a governing board responsible for making decisions about healthcare in the area. The board includes GPs, nurses, hospital doctors, other healthcare professionals, such as physiotherapists, and patient representatives. Each CCG has been put through a rigorous and robust authorisation process by the NHS Commissioning Board Authority, and each has had to prove its ability to commission safely, manage its finances, improve quality and reduce inequality.
The CCGs in Nottinghamshire (excluding the city of Nottingham, which has its own CCG) are:
NHS Mansfield and Ashfield CCG
NHS Newark and Sherwood CCG
NHS Nottingham West CCG
NHS Nottingham North and East CCG
NHS Rushcliffe CCG
Elsewhere in the NHS, responsibility for public health – which focuses on, for example, promoting good dental health, vaccinations and lowering obesity, are now managed by Nottinghamshire County Council. The NHS Commissioning Board (NHS CB), which became a statutory body on April , is helping the Government to modernise the health service with the aim of securing the best possible health outcomes for patients. The Derbyshire and Nottinghamshire area team of the NHS CB is based in Mansfield.