My next patient has a learning disability…
Published: 19 August 2013 | Categories: Community Healthcare NHS
Patients with a learning disability are urged to visit their GP to get health checks during Learning Disability Week (19 – 25 August 2013)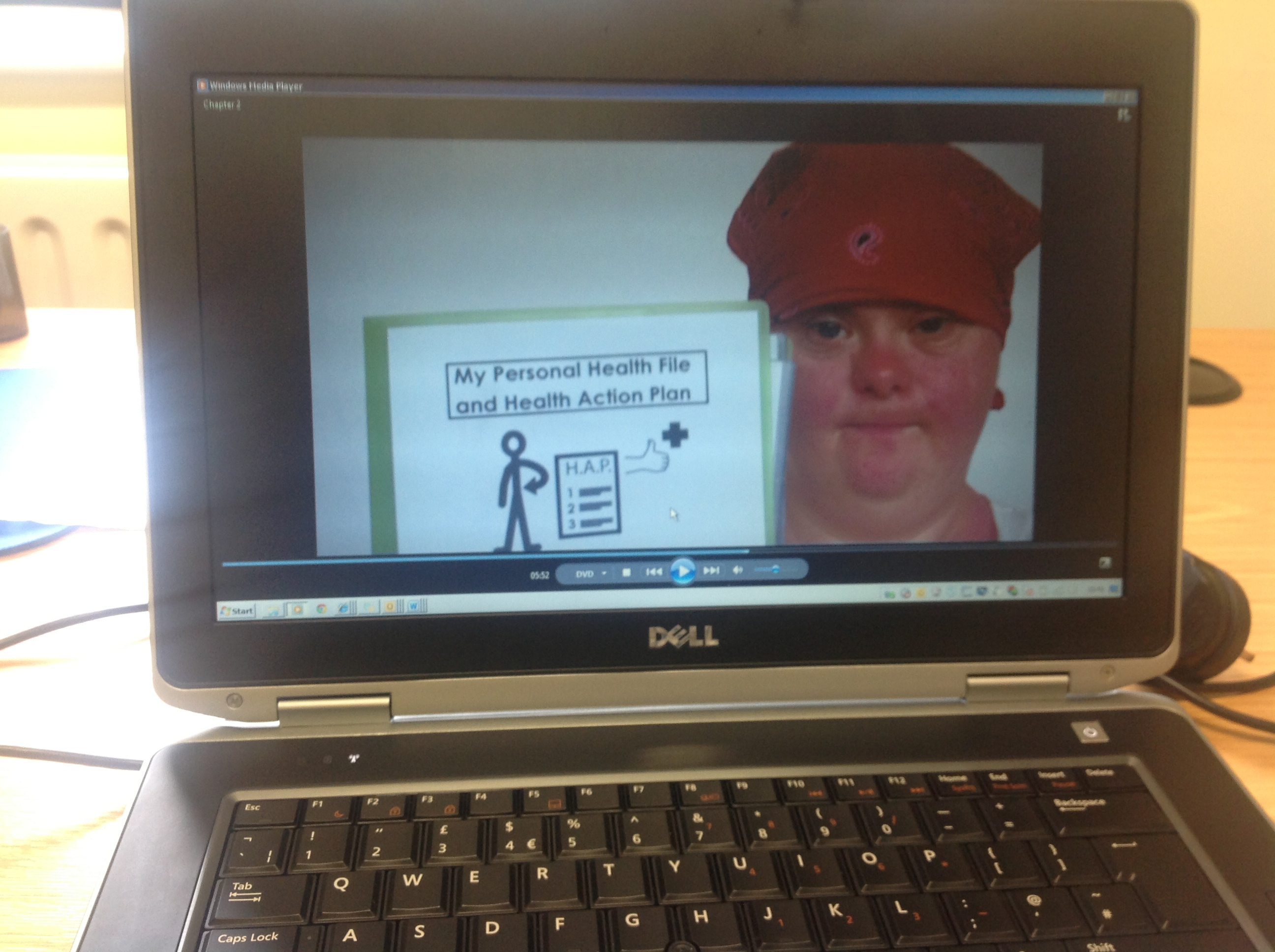 The appeal comes as health leaders in Nottinghamshire have unveiled an innovative new training kit which has helped GPs and other health professionals to better understand the needs of patients with learning disabilities.
The scheme was led by NHS Nottingham North and East Clinical Commissioning Group and involves using drama and video to demonstrate the challenges people who have learning disabilities face when discussing their health. The films are made by, and feature patients with learning disabilities who role play medical scenarios which show the communications barriers which can lead to problems for health professionals properly assessing their health needs.
The kit, which has been trialled in practices in Gedling, also uses a snakes-and-ladders-style interactive board game to challenge the knowledge of health professionals about how to work with patients who have a learning disability to best meet their needs. The aim is to increase the number of patients having basic health checks which can identify other underlying or potentially more serious health problems. Rates of coronary heart disease, respiratory disease and diabetes are higher amongst people with a learning disability than the general population, with rates of epilepsy as much as twenty times higher. People with a learning disability are also much more likely to be either underweight or obese than the general population, and over 80% of adults with learning disabilities engage in levels of physical activity below the Department of Health's minimum recommended level. Patients with a learning disability are also more likely to have poorer oral health.
Feedback from patients suggested that they weren't always confident enough to describe basic symptoms they are experiencing whether at their GP or at hospital, which can lead to frustration and anxiety.
The scheme has already resulted increased Health Checks of people with learning disabilities and has now led to £10,000 NHS award to develop the training further.
The areas served by NHS Nottingham North and East CCG has a higher than average population of people with learning disabilities. It is hoped the new training kit can be delivered to other healthcare professionals across the UK.
Dr Paul Oliver, Clinical Chair of NHS Nottingham North and East CCG said: "Describing symptoms for someone who finds it difficult to communicate can be a huge challenge and very frustrating for the patient. It's vital that all our patients are given equal opportunity to talk about their health and to access the right treatment for them. The experiences of those people we have worked with has found that not only did the patient struggle to get across their problems the health professional was not always equipped with the intuitive skills needed to give the patient the best advice, help or information. The training is about giving our health professionals the skills and tools they need and in turn allowing the patients to develop the confidence to talk about their health. I would urge carers and those with a learning disability to enquire about health checks with their GP."
To see more  information on health inspectors click here