Gamete and embryo cyropreservation policy consultation
Published: 03 February 2020 | Categories: NHS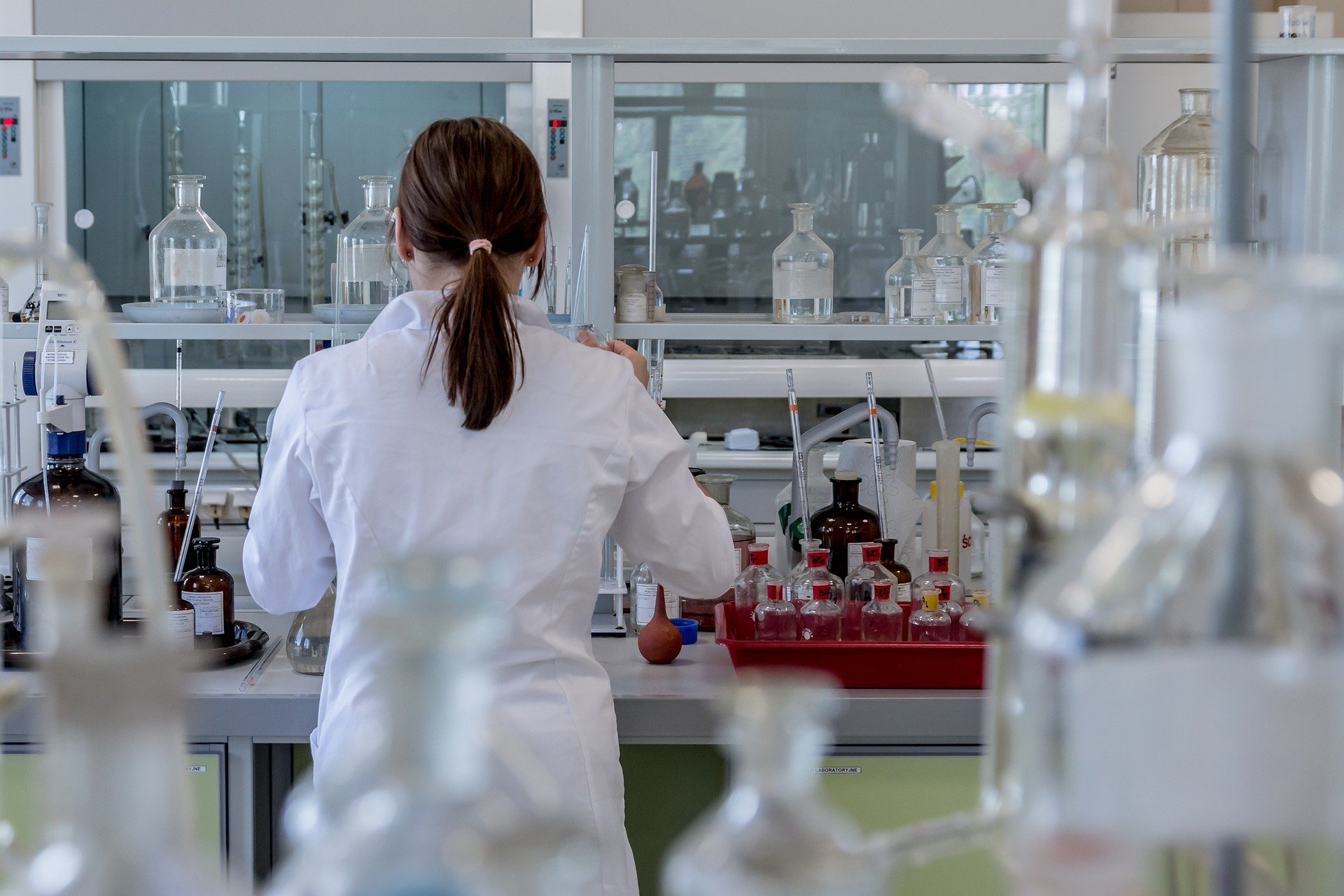 This will give more people the opportunity to have their sperm, eggs or embryos frozen for possible use at a later date, if they are about to have treatment which could cause permanent infertility.
Click here to view our policies, and to read our article, click here.
How to take part
The survey is available online here
Paper copies of the survey are also available.
Please email Katie Swinburn at Katie.swinburn@nhs.net if you would like a copy.
The survey is open until Sunday March 1st 2020.