"Florence" the Simple Tele-health service
Published: 11 February 2013 | Categories: NHS Technology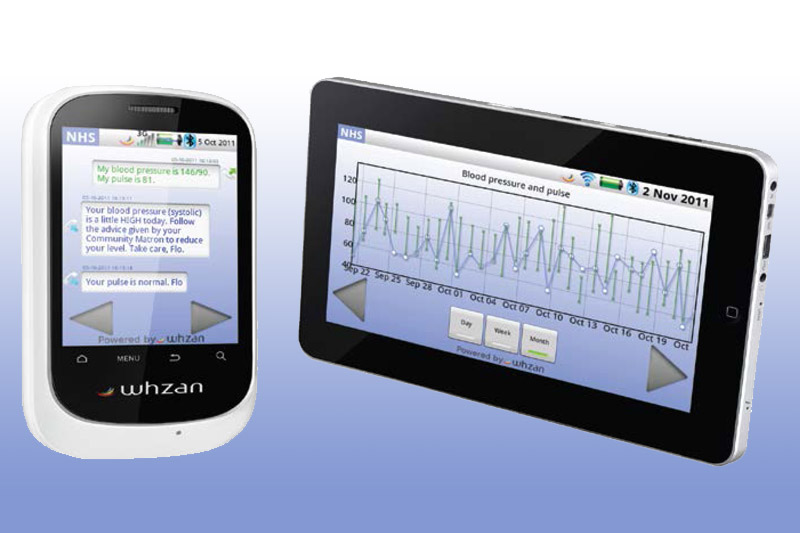 What is Flo?
Flo is a simple telehealth text messaging service that helps you take a more active role in your health care and gives you the freedom to get on with your life. Flo can give personalised health tips, provide valuable advice to help them stay on track and send medication reminders – so you will never need to miss another pill again. It is quick to set up, and takes less than a minute. It's easy to use and it's right there on your own mobile. It is also free!
What conditions are NNE CCG using to trial FLO?
Hypertension
Medication Reminders
Heart Faliure
Diabetes
Asthma
How do I find out more about FLO?
Who are the NNE CCG GP practices/teams currently engaged in setting up Flo projects?
Peacock Surgery
Ivy Medical Group
Daybrook Medical Practice
Westdale Lane Surgery
Whyburn Medical Practice
Oakenhall Medical Practice
Heart faliure specialist nurses
Community Matrons
The Heart Failure Nurses are already using Flo with some of their patients to monitor BP and weight
Feedback from Heart Failure Nurse
"FLO is working really working well. I have now had to increase one chaps weight readings to 3 times per week as his weight has gone up since last week, and he is clinically showing signs of deterioration, therefore I need to alter his meds accordingly. FLO means that I don't have to go in 3 times per week. I still visit once per week, and as he gets worse I will have to go in more, but for now it is really helping me gauge his condition"
A GP in NNE Commented that "It is excellent. Patients feel engaged and find FLO easy to use. Positive!"
Flo Action Learning Event Newsletters
Journal articles
User tool kit