Community and Patient Engagement across Nottingham and Nottinghamshire
Published: 15 January 2020 | Categories: NHS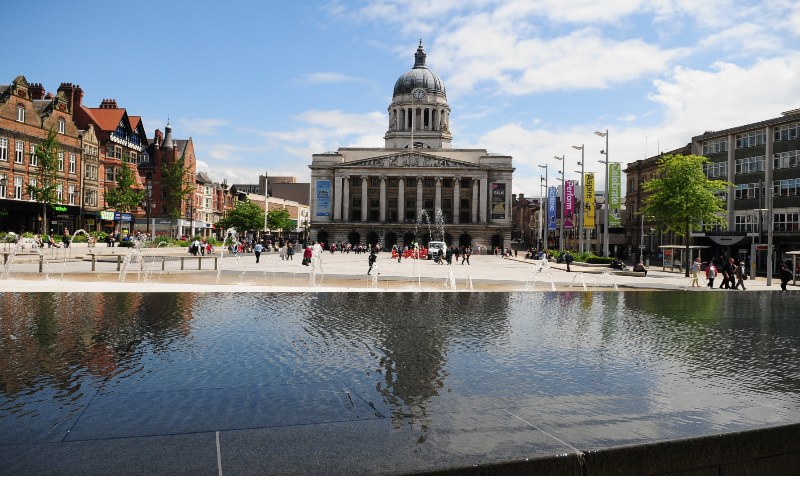 The six CCGs in Nottingham and Nottinghamshire are set to merge next April in a move that will establish a single commissioning organisation for the local health system. The new organisation, which will be established on 1 April 2020, will be called NHS Nottingham and Nottinghamshire Clinical Commissioning Group.
In readiness for this, during 2019/20 the functions of teams have been integrated and many programmes of work have been delivered across Nottingham and Nottinghamshire. The Communication and Engagement Team provides an example of this, working across the Integrated Care System and the 6 CCGs on major programmes of work.
Please click here to find out further information about community and patient engagement.