Smokers are halfway to health this Stoptober
Published: 14 October 2015 | Categories: Healthcare
Health commissioners are congratulating smokers who reached the halfway point of the NHS Stoptober challenge and remain smokefree so far this month. Health bosses say that the benefits may already be apparent; including a new found sense of smell and taste, improved circulation and fitness levels, brighter skin, not to mention, extra money in the pocket!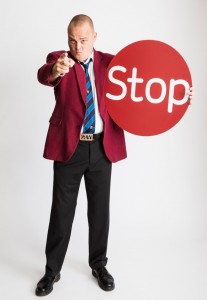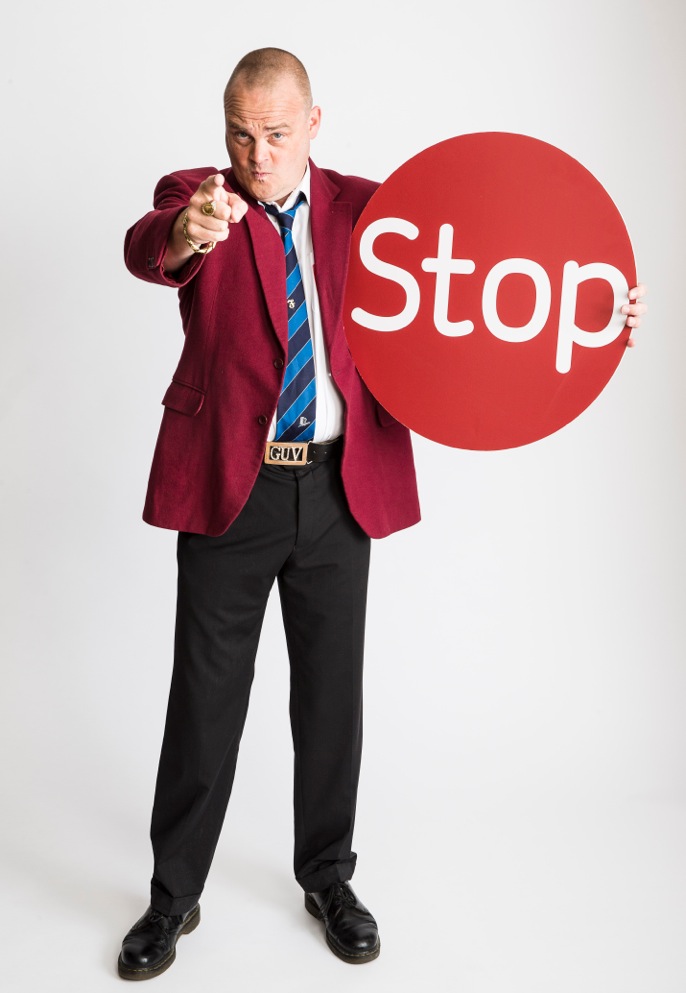 Stoptober has been adopted by the NHS to urge smokers to give up the habit for the month of October. Over a quarter of a million people across the country signed up to the Stoptober challenge last year and is backed this year by comedians Al (The Pub Landlord) Murray, Rhod Gilbert, and Bill Bailey.
Smoking is still the biggest cause of preventable illness and premature deaths in the country, accounting for almost 80,000 deaths in England every year. Smoking is responsible for around 1,300 deaths across Nottinghamshire every year (HSCIC, 2013). The main causes of death are cardiovascular disease, cancers and respiratory disease.
Smoking is the single biggest cause of inequalities in death rates and life expectancy between the richest and poorest in our communities. On average in Nottinghamshire County this difference in life expectancy is 8.5 years and tobacco contributes to half of this difference.
Giving up smoking for any period can have a surprising effect on health almost immediately says Dr Paul Oliver, GP and clinical lead for NHS Nottingham North and East CCG:"As a GP I appreciate the pressures people face that can make it extremely challenging to give up smoking so I would like to congratulate those who are making a go of Stoptober. People who have stopped may be really surprised about some of the immediate benefits to their health. For example, smokers pulse rates can return to normal just 20 minutes after stopping smoking.
"After 8 hours nicotine and carbon monoxide levels in blood can reduce by more than half and oxygen levels return to normal. After 48 hours carbon monoxide will be eliminated from the body and lungs start to clear out mucus and other smoking debris.
"After two days there is no nicotine in the body and after just three days breathing becomes easier, bronchial tubes begin to relax and energy levels increase."
At this point in the 28 day programme, smokers may find they need extra support to keep them motivated. Those who have not already done so can contact their local smoking cessation group or visit NHS Choices for more information.
It's not too late to sign up for Stoptober visit the website and make a difference to you and your family's health today.